4 sizes to choose from
Our extensive inventory of Roll Off dumpsters allows us to not only fit virtually any size project, but also deliver your dumpster the same day you call. Don't forget to ask us about our Flat Rates.
If you don't know which size you need, don't worry, our friendly staff will help you choose the most efficient and cost effective size for your project. Call us at: 561-744-3588.
10 Yarder
Our 10 cubic yard dumpsters will hold approximately 5 pick-up truck loads or 4 refrigerators. Dimensions of the dumpster: 10'x8'x4'. Tell us about your project and we will tell you which size you need
Call 561-744-3588 to get our best rates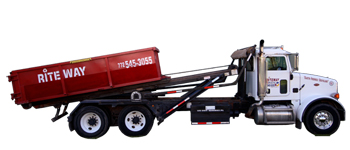 20 Yarder
Our 20 cubic yard dumpsters will hold approximately 9 pick-up truck loads or 8 refrigerators. Dimensions of the dumpster: 20'x8'x4' Tell us about your project and we will tell you which size you need
Call 561-744-3588 to get our best rates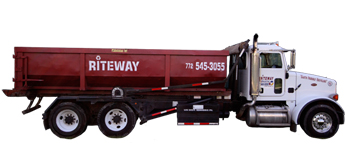 30 Yarder
Our 30 cubic yard dumpsters will hold approximately 13 pick-up truck loads or 12 refrigerators. Dimensions of the dumpster: 20'x8'x6' Tell us about your project and we will tell you which size you need
Call 561-744-3588 to get our best rates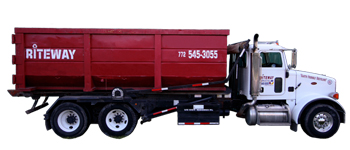 40 Yarder
Our 40 cubic yard dumpsters will hold approximately 17 pick-up truck loads or 16 refrigerators. Dimensions of the dumpster: 20'x8'x8' Tell us about your project and we will tell you which size you need
Call 561-744-3588 to get our best rates